Katie Nagel RN, IBCLC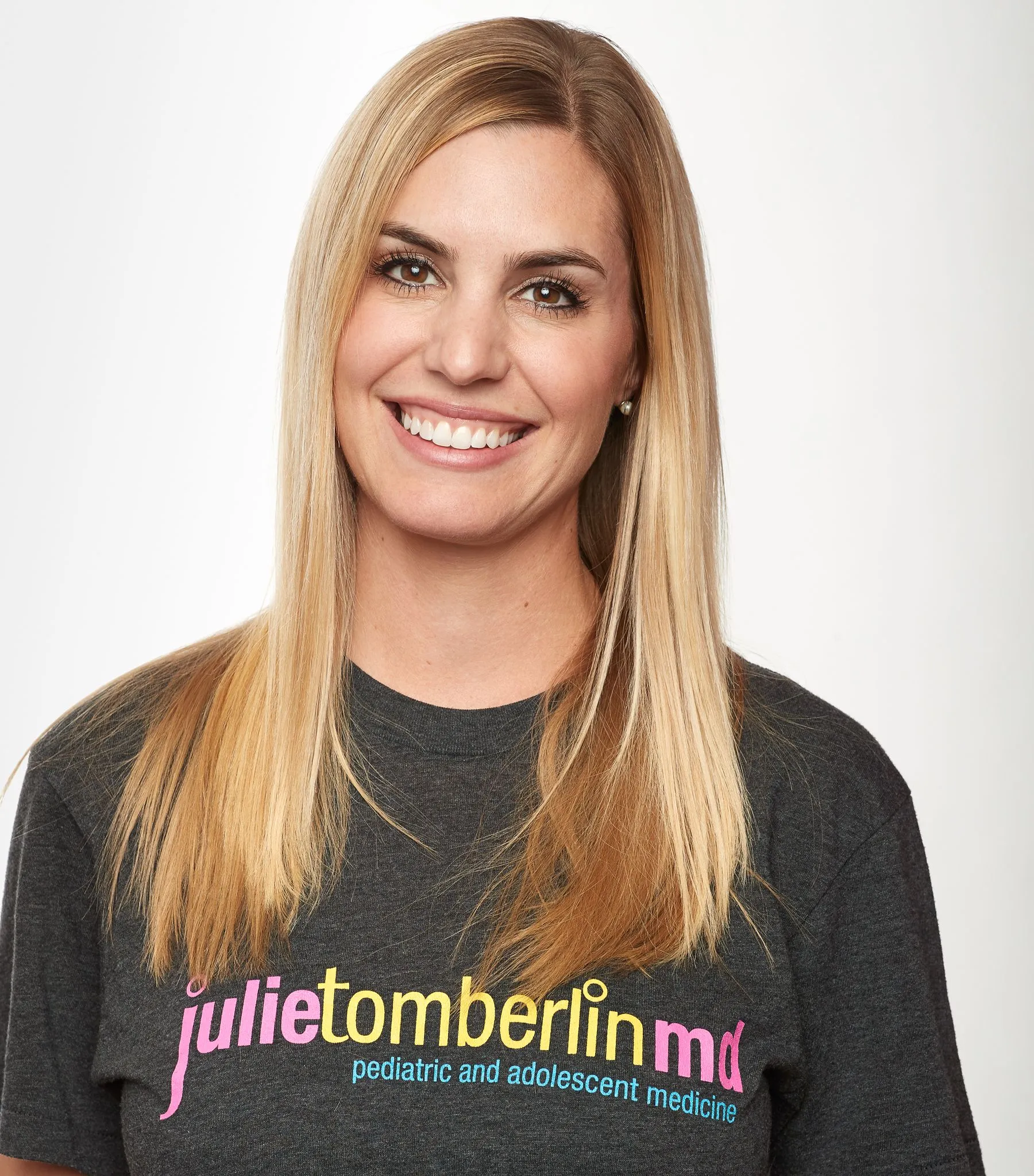 Katie received her bachelor's degree in biology from St. Edward's University in 2007 and then a Masters of Science in Nursing at UT Austin in 2009. She specialized in maternity nursing, with a sub specialty in teaching, and later became a postpartum nurse. For nearly three years she assisted moms and babies with breastfeeding issues and problems. She and her husband, Andrew, moved to Mansfield in 2011 where she soon began working for Dr. Julie. In September of 2012, she received her International Board Certified Lactation Consultant (IBCLC) certification.
Although studying to become a lactation consultant has taught her a great deal about breastfeeding, she learned the most by actually doing it herself. She understood more deeply the truth about what it means to breastfeed when in 2012, with her own child, she breastfed her daughter for the first time. While it wasn't always easy, it taught her ways to overcome obstacles and in turn help other nursing mothers. She recognizes it as the most amazing and rewarding experience she has had in her life, and she is committed to helping other women achieve the same unbreakable bond with their babies.
For more information on class times, individual consults, insurance coverage or cash rates, please call us at 682-518-8111 or email [email protected]. We look forward to hearing from you.