Mandy Davis NP
What is a Nurse Practitioner? Click Here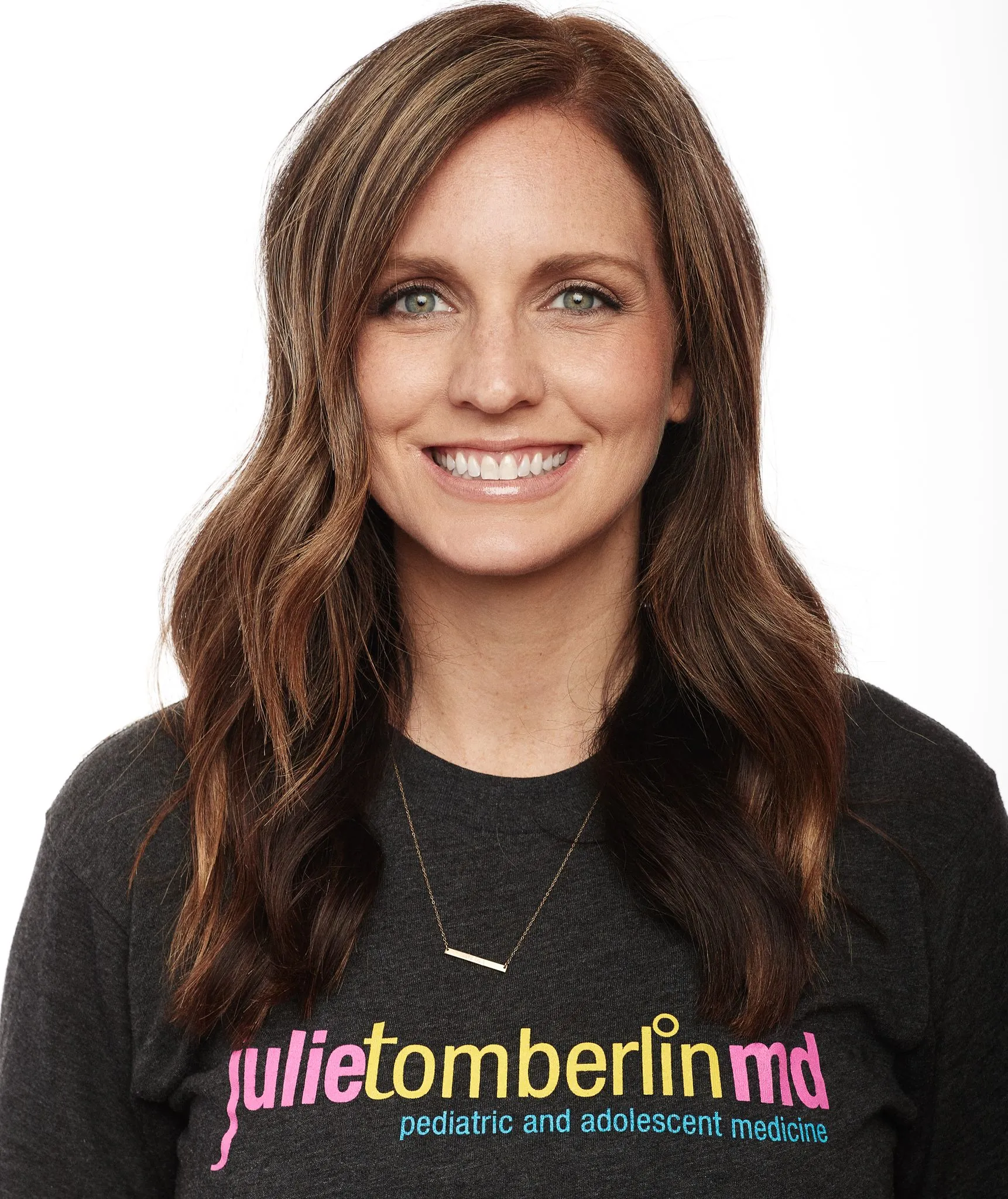 Mandy was born in Killeen Texas then moved shortly after to New Hampshire where her family lived for about 4 years. From there they moved to Missouri where she stayed through high school. After graduating with honors she made her way back to Texas (as quick as she could) on a scholarship. She attended Southwestern Adventist University and the University of Texas Arlington where she obtained a Bachelor of Science in Nursing. She then went on to become a Nurse Practitioner, graduating from Texas Woman's University Dallas with a Masters of Science in early 2014.
Mandy has been married to her college sweetheart since 2009. She has two sweet little girls who were born in 2016 and 2019. They also have one really big rescue dog, which her kiddos named "Everest" (yep, from paw patrol). When she is not working, she loves being a mommy and spending time with her family. They all enjoy traveling and being outdoors. Their adventures include traveling, hiking, camping, four wheeler riding, and biking. Before the kiddos they loved kayaking, snowboarding and even skydiving.

Mandy is thrilled to be working with Dr. Tomberlin and her team, who feel more like family than co-workers. She has a true passion for kiddos and loves spending time building relationships with all the families. Mandy feels that her bubbly personality and love for kiddos make her a great fit in this practice. She loves to play and have fun, and kids seem to sense this about her. With an easy and reassuring style, Mandy develops relationships with her patients that allow them to enjoy an appointment to the doctor. Her goal is to make the appointment fun for the child and reassuring for the parent.