Staff
Julie Tomberlin MD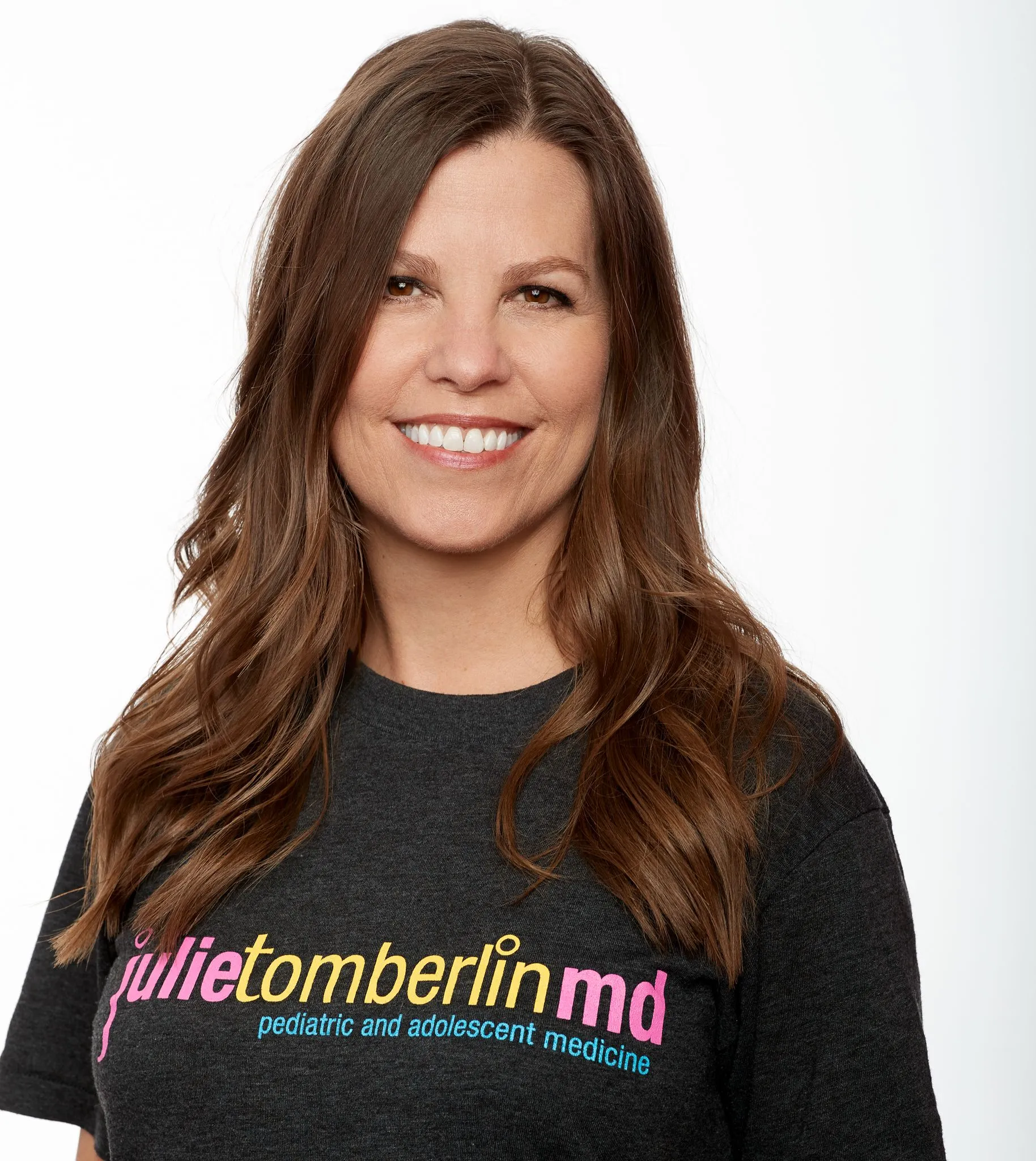 Dr. Julie grew up in Arlington, Texas where she graduated with honors from Arlington High School. Not wanting to be too far from her family, she attended Southern Methodist University. During her senior year in college, her mother, back in Arlington, Texas, became pregnant. Dr. Julie moved back home to Arlington for the last few months of her mother's pregnancy and the first six months of her new baby brother's life. Not wanting to be too far from her baby brother, she felt lucky to be accepted to one the of the top medical schools in the country - UT Southwestern Medical School. It was during these first few years in school and her brother's life that she decided to become a pediatrician. Read More
Christina Bates PNP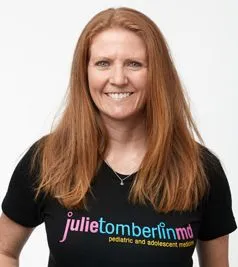 If Christina looks familiar to you then you are correct! After taking some time to be closer to her family in Houston, Christina has returned permanently to the clinic that always felt like home to her.
Christina is a Board Certified Pediatric Nurse Practitioner with nearly 20 years of experience in the field. She is highly experienced in general pediatrics but also spent time in Houston working with follow-up NICU patients who had severe chronic illness, as well as time with the adolescent population where she became interested in mental health. She will soon be sitting for boards to become a Pediatric Primary Care Mental Health Specialist. Christina is a lifelong learner and feels that is so important to not just know the best and most up-to-date way to treat common problems in children, but also to help parents navigate as a family unit in caring for the overall wellbeing of their children.
While born in the Great State of Texas, Christina had an extraordinary childhood and grew up in Saudi Arabia. She was also blessed and fortunate to have traveled all over the world! Christina still has the travel bug and loves exploring new places and learning about new cultures. She loves spending time outdoors, especially with her "Fur Children". No matter what time of the year, you will find them doing whatever outdoor activity fits the weather.
Christina could not be happier to be working with Dr. Tomberlin and her amazing staff once again. She is looking forward to reconnecting with her previous patients and meeting new ones.
Mandy Davis NP
What is a Nurse Practitioner? Click Here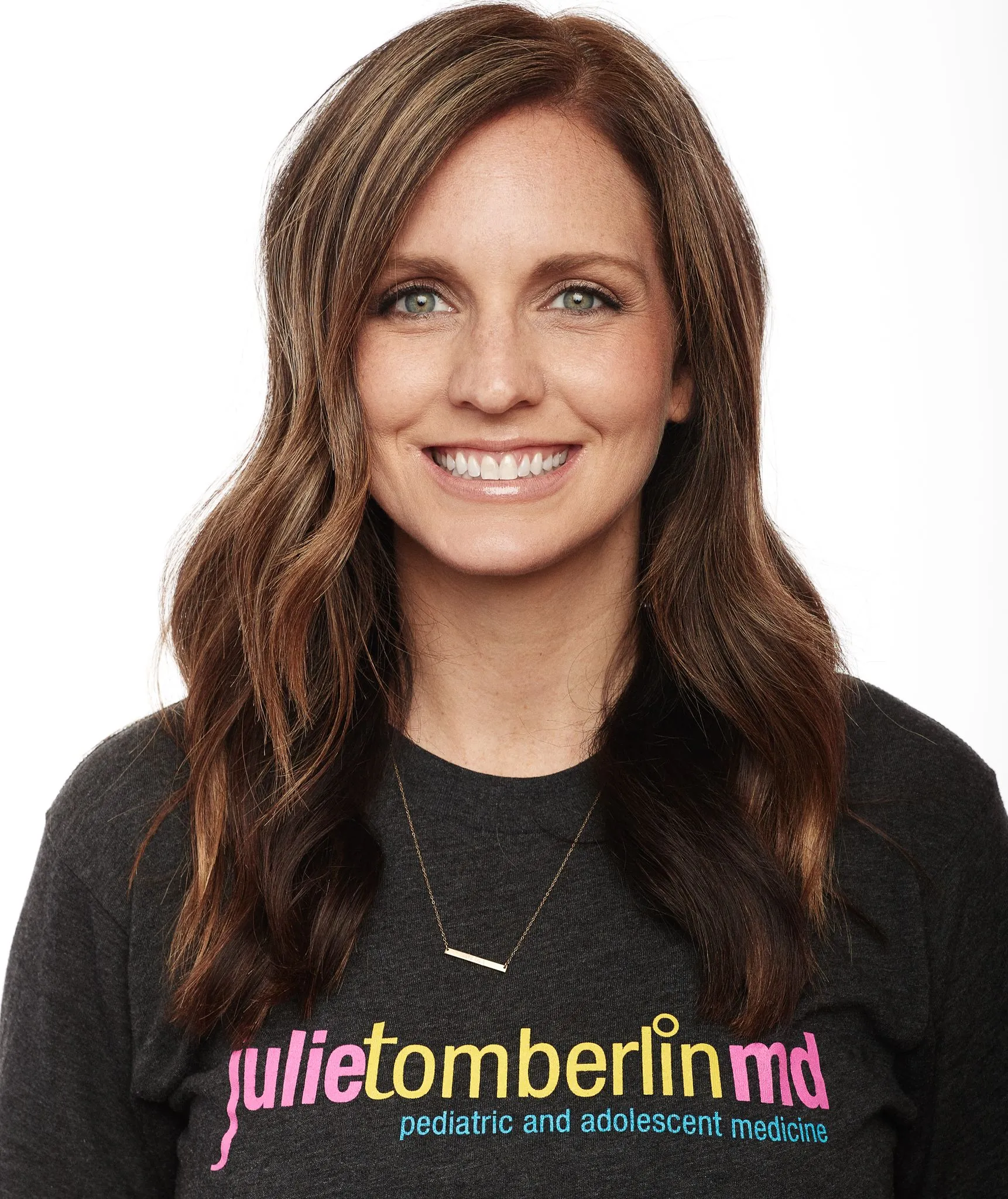 Mandy was born in Killeen Texas then moved shortly after to New Hampshire where her family lived for about 4 years. From there they moved to Missouri where she stayed through high school. After graduating with honors she made her way back to Texas on a scholarship. She attended Southwestern Adventist University and theUniversity of Texas Arlington where she obtained a Bachelor of Science in Nursing. She then went on to become a Nurse Practitioner, graduating from Texas Woman's University Dallas with a Masters of Science in early 2014. Read More
Lindsay Thatcher PNP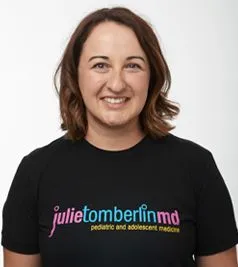 Hello! I'm an Arizona girl who's been enjoying the California sunshine for the last ten years. California was a great state to allow me to begin my career in Nursing and Pediatrics, most recently graduating as a Nurse Practitioner from the University of California Los Angeles (Go Bruins!🐻). I worked as an RN in cardiology for several years before becoming an NP for cardiothoracic surgery. After working in cardiology for much of my career, I was ready for a change of pace and moved over to primary care pediatrics before our big move to the great state of Texas! Read More
Kelly Hopton-Jones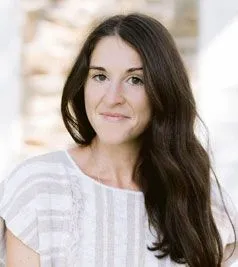 Kelly is born and raised in Pennsylvania, but moved to Texas after graduating with her Bachelor of Science in Nursing from James Madison University. She worked at Texas Health Harris Methodist and Cook Children's Medical Center before returning to school at University of Texas at Arlington for her Masters of Science in Nursing. She graduated in 2017, and moved back to her hometown, working in primary care at the Children's Hospital of Philadelphia. She has experience as an undergraduate pediatric clinical instructor for Chamberlain University, and really enjoys teaching. Read More
Katie Nagel RN, IBCLC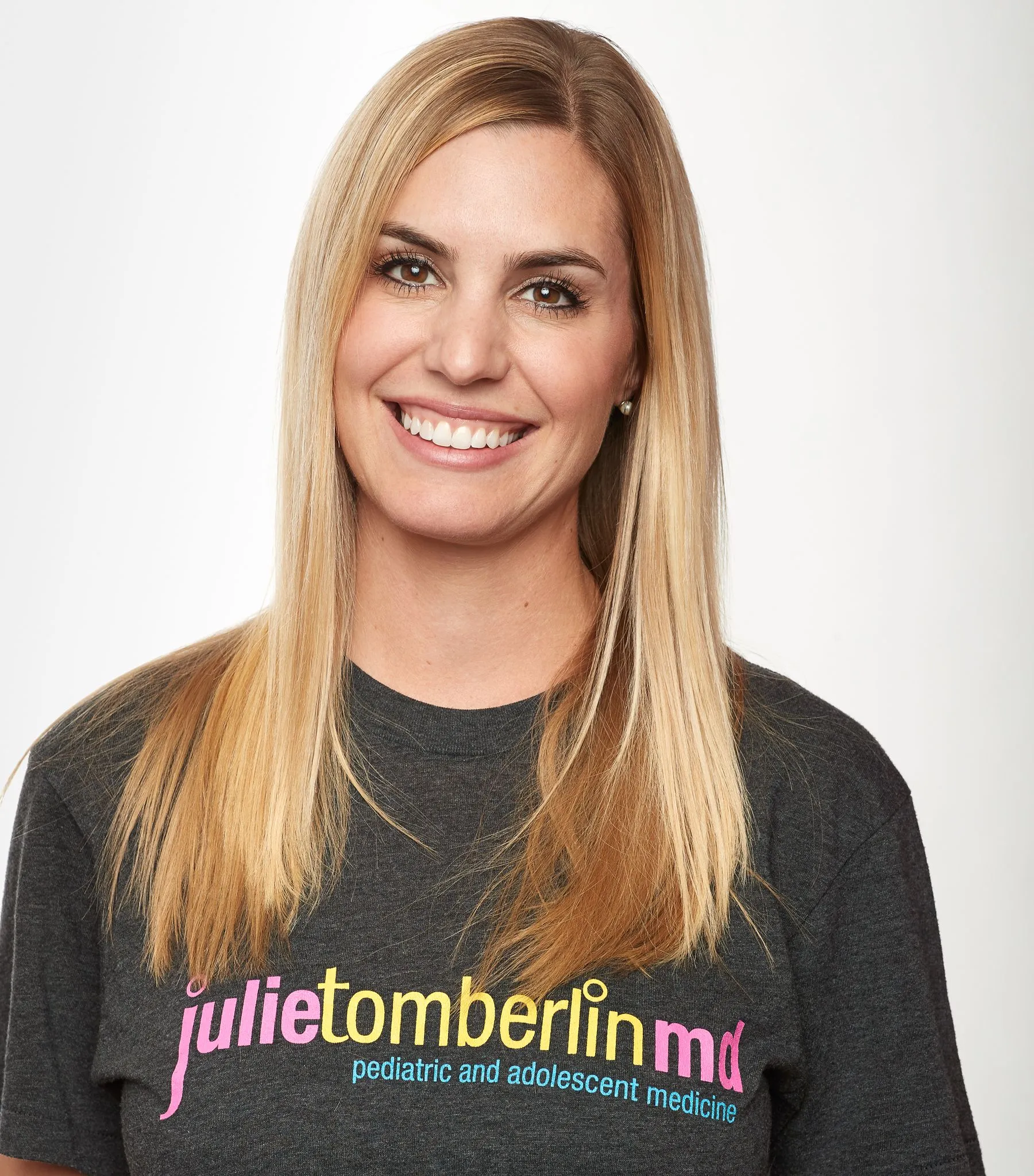 Katie received her bachelor's degree in biology from St. Edward's University in 2007 and then a Masters of Science in Nursing at UT Austin in 2009. She specialized in maternity nursing, with a sub specialty in teaching, and later became a postpartum nurse. For nearly three years she assisted moms and babies with breastfeeding issues and problems. She and her husband, Andrew, moved to Mansfield in 2011 where she soon began working for Dr. Julie. In September of 2012, she received her International Board Certified Lactation Consultant (IBCLC) certification. Read More
Heather Hurford PNP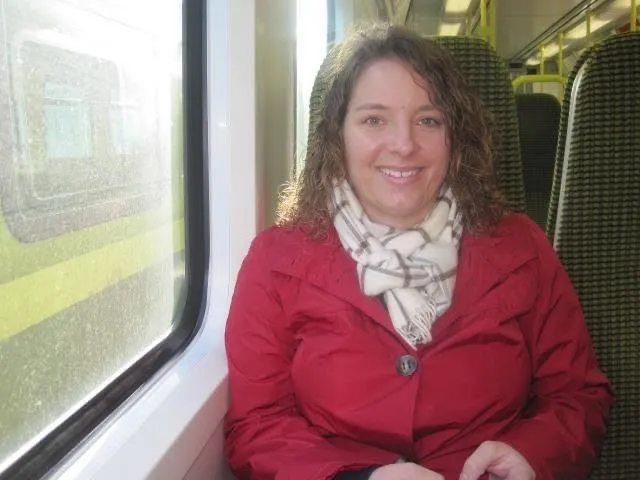 Heather grew up in a small town about an hour from Fort Worth. Being the oldest in her extended family she always had a big heart for kids and knew that she would one day make a career out of helping them. After getting a bachelors of Nursing at Texas Christian University she earned her Nurse Practitioner and UT Arlington in 2012. She worked at Cooks for 7 years before moving into pediatric Urgent care as a nurse Practitioner where she has been working and serving the Mansfield community for the past 8 years. Read More